Connect
the dots
Grow your business with our seamlessly integrated payments, insights, loyalty and rewards platform.
Restaurants

Retail

Bills

eCommerce

Fuel

Parking

Donations

Taxis
Get paid anywhere
Zapper makes mobile payments convenient and secure across all market sectors for both consumers and merchants. Basically, anywhere you display your unique Zapper QR code, you can get paid.
Sign up now
Gain valuable insight
Every time someone pays you, they join your tribe of customers. With the Zapper Merchant Portal you can review details of all your customers and transactions, and bring them back with enticing vouchers and reward their loyalty.
Sign in now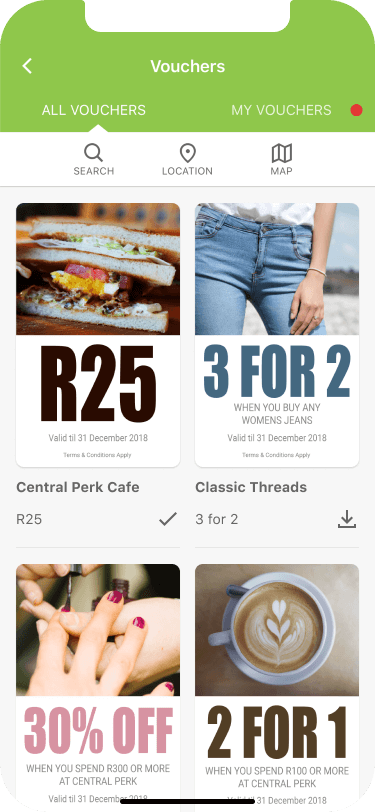 Entice and reward
Create customised voucher campaigns to appeal to new customers and encourage repeat business with existing customers by way of incentives, discounts and savings.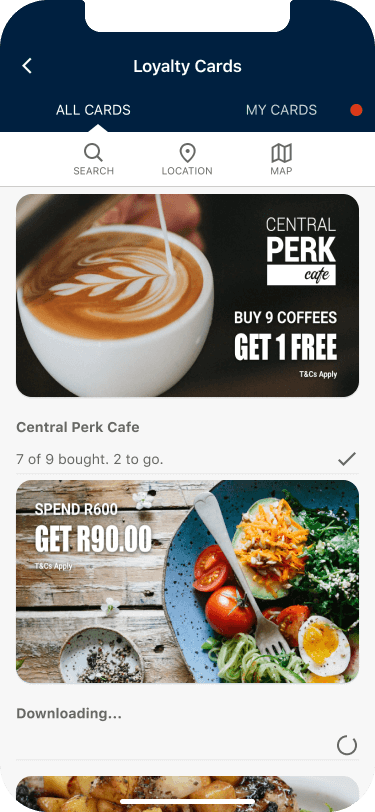 Gain customer loyalty
A little loyalty goes a long way. Sustain a loyal client base and influence spend behaviour by incentivising your Zapper tribe with in-app digital loyalty cards. Campaigns can be configured based on number of visits, spend or on an item-level basis.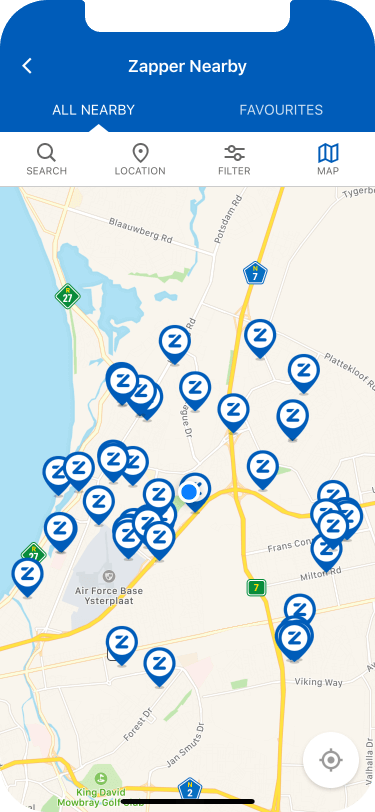 Get on the map
Entice new customers to your business through Zapper Nearby, enabling customers to easily navigate to you, get in touch or discover your vouchers and loyalty cards.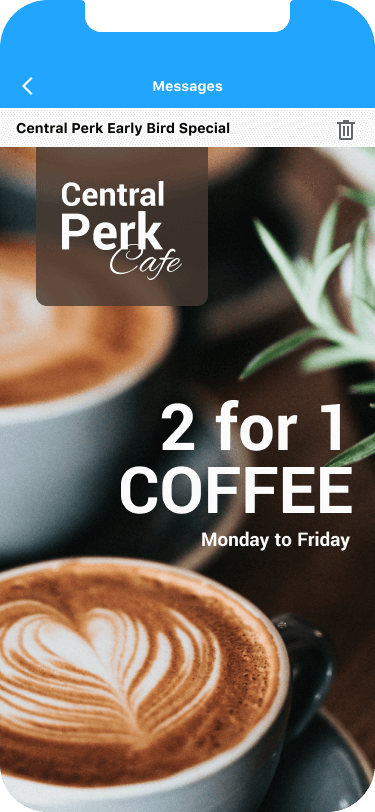 Engage your customers
A personal touch creates a satisfying customer experience. Send targeted custom messages and promotions directly to a specific audience or your entire customer tribe to encourage repeat business and influence customer behaviour in your favour.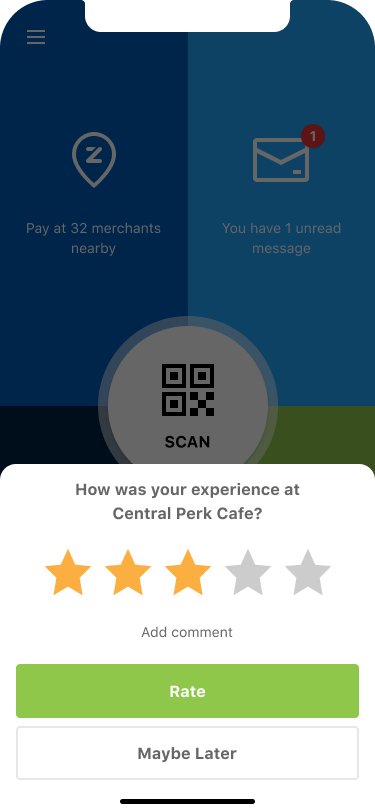 Get valuable feedback
Gain customer satisfaction insights by allowing your customers to rate and review their experience with you.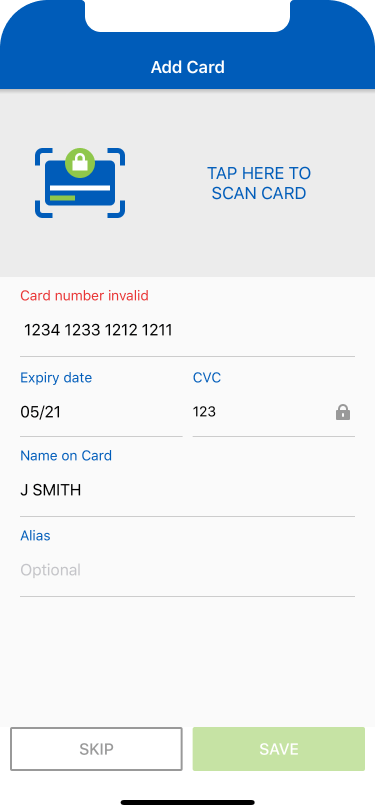 Eliminate fraud
Our multi-layered approach, using industry leading advanced technologies and a team of experts, detects fraud with pin-point accuracy and is proven to reduce the cost of fraud to your business whilst ensuring genuine customers are not rejected or left frustrated.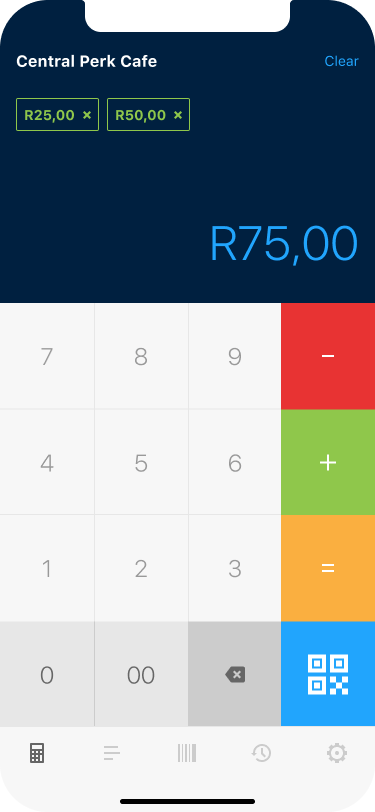 Sell on the move
Zapper NanoPOS beta is a way for you to sell on the move, add amounts manually, or choose from a precomposed list of items, to generate unique and shareable bills in real time.
Get early access
Get integrated
Sign in to the Zapper Developer Portal and get access to our SDK's, code examples and detailed information, enabling you to integrate Zapper into your business solutions.
Sign in now
Sell online
Give your customers the ability to checkout and pay with Zapper on your eCommerce website. We provide plugins for several major eCommerce platforms, namely Shopify, WooCommerce, Magento, nopCommerce and Wix as well as a Javascript SDK for custom solutions.
View plugins
Integrated partnerships
Zapper has integrated with a growing number of mobile applications, online services and ePOS partners. Zapper's integrated mobile payment and digital marketing solution can boost the functionality of your application or ePOS system.
Get quick capital
All the capital, none of the complications. Remove the financial barriers that stand between you and the growth of your business. Our Quick Capital advance does that by providing the business capital you need to put your ideas in motion and your funds to work quickly.